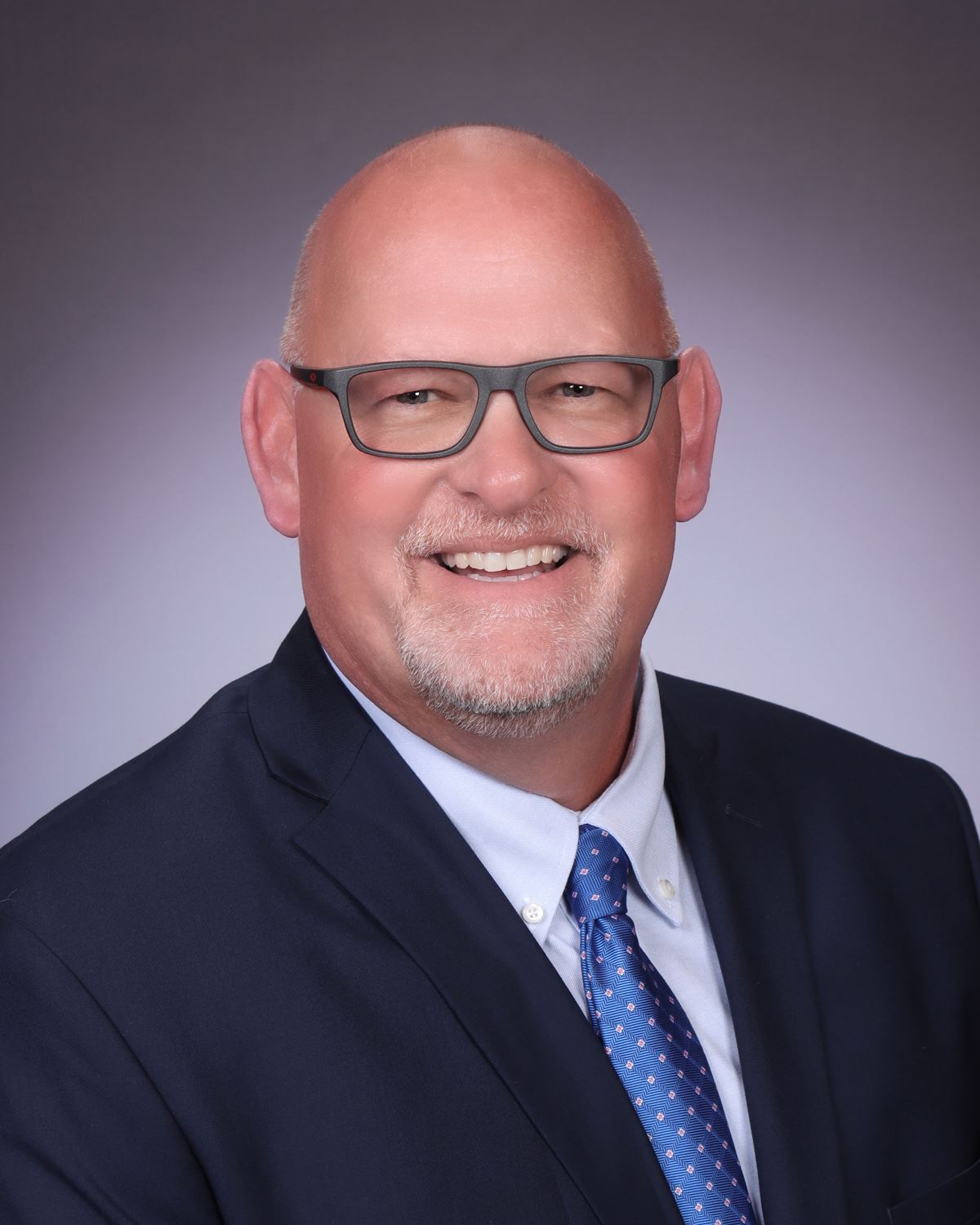 Dear Murrieta Valley USD Families and Community Members,



I am delighted to join the district and become an active member of our community. Murrieta is a remarkable place with dedicated people. In my brief time here, I have met and learned from several employees that they are products of our school system and have returned to give back to this amazing district, or have intentionally moved to this area for our schools and the opportunities offered to students. The reason behind why people choose to work here or send their children to our schools is a tremendous tribute to the quality of our schools, classrooms and our staff for the effort and care given daily.

As we return to school for the 2022-2023 school year, I acknowledge national news stories, incidents and general concerns regarding school safety. In May of this year, district leadership, in collaboration with Murrieta Police and school administrators, reviewed our most recent safety plans, which the Board of Education approved in January 2022. Safety is constant and it is a shared responsibility day in and day out. Over this summer there will be more training and updates are scheduled for school administrators and safety team staff. Additionally, I recognize our community, like our state, continues to deal with the COVID-19 pandemic. As such, it is important to acknowledge that there may be lingering worries related to the pandemic. While this will not be a strong contributing factor to the school year, it is a sentiment we must acknowledge as we continue to respect staff and students' ability to choose what is best for themselves.

Our district's mission to "Inspire every student to think, to learn, to achieve, to care" remains a focus for the new school year. Regardless of outside influences or trends, this will not change.

My work as the new Superintendent of this phenomenal district is to sustain the programs, services and learning excellence that is deeply rooted in Murrieta. There will be opportunities to enhance and expand our efforts so that each student has a high-quality experience and has the ability to achieve their goals.

I am excited to work alongside our school community as we advance our efforts for all students. I look forward to meeting each of you.

Best wishes,

Ward Andrus, Ed. D.
Last Modified on July 1, 2022