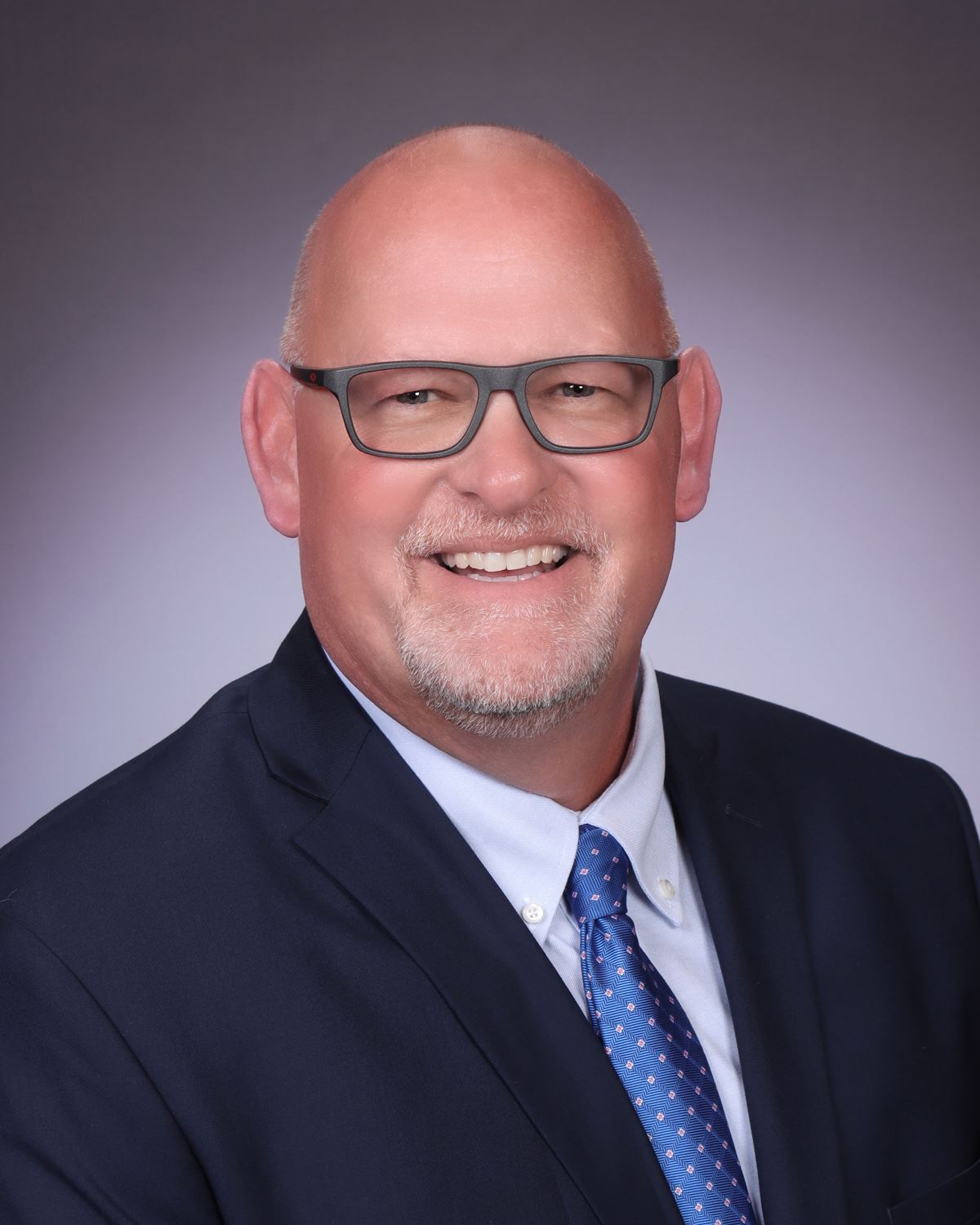 Dear Murrieta Valley USD Families and Community Members,

Educators can reflect on two new beginnings each year. The first, as we enter a new calendar year and the second, in August, with the beginning of a new school year. Each beginning is a time to think about our successes while also looking for ways to continuously improve.

In February of each year, the senior leadership and the Board of Trustees meet for a full-day workshop to review our past efforts and set direction for the next school year. Data points such as student achievement, enrollment for each grade level and other benchmarks are reviewed to measure the progress we have made. This strategic planning generates our district's goals and policy directions that will be formally adopted by the Board. This critical activity is also where we set the District's vision. I look forward to sharing the results of this year's full day workshop in early spring.

While visiting schools this fall, it became abundantly clear how we are connected as a community. Many individuals contribute to the success of our esteemed district. Everyone in our community contributes to the day-to-day operations at our schools. Parents, families, classified and certificated employees all work hard to focus on what is best for students. Essentially, all our efforts are poured into our students.

With the highest graduation rate in the county, we take pride in our students' success as they learn and prepare for life's next adventures. Truly, our mission is "to inspire all students to think, to learn, to achieve and to care."

At the beginning of this school year, I heard an Assistant Superintendent state to a group of new employees, "Of all our values, first and foremost, relationships matter." As I end my transitionary phases here at MVUSD, I can attest that we really strive to foster a community of educators (classified and certificated) that work with families towards a common purpose. In my first six months working and living in Murrieta, I have witnessed the value of relationships repeatedly demonstrated in our parents' messages, students' eyes, and employees' efforts.

Join me in continuing to remain focused on our purpose and reaffirm our commitment to partnering as a community in always placing all students in the center.

Best wishes,

Ward Andrus, Ed. D.
Last Modified on January 13, 2023