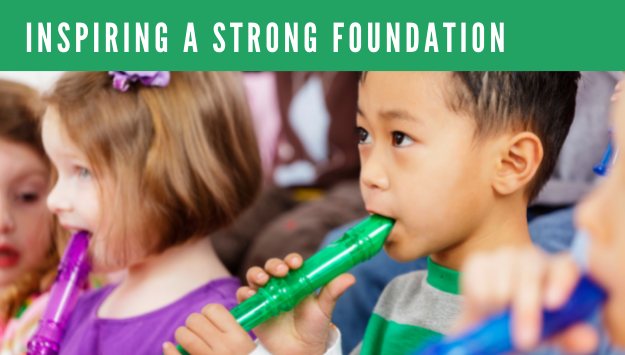 Kindergarten Overview

Coming Soon! Kindergarten will be extended to a full day in the 2023-24 school year.

Murrieta Valley USD welcomes all future kindergarten families! We are confident that your student will thrive and enjoy their kindergarten days at any one of our stellar elementary schools. As a district, we value parent partnerships and know working together will help your student thrive in school!

Children come to kindergarten with many different skills and talents and at many different levels of readiness. For this reason, the Kindergarten program will ease students into the school year at their own comfort level. Our goal is to lay a strong educational foundation that is welcoming, safe, innovative, and fun for your student.

Our kindergarten teams strive to meet the needs of each child. We believe classroom environments should be safe, friendly, happy, and pleasant. Students need structure and consistency with the right amount of fun, so they look upon school as an enjoyable place to spend their time!

We are looking forward to meeting you and look forward to getting to know your child. We know we will be spending a wonderful school year together. We are going to be extremely busy and having tons of fun!

EARLY/LATE BIRD SCHEDULE

Kindergarten classes at all Murrieta Valley USD schools are on the Early Bird/Late Bird schedule.

Early Birds arrive in the morning at the start of the school day and depart around lunchtime.
Late Birds arrive in late morning and depart in the afternoon at the end of the school day.
Class sizes are limited to 16 or 17 students during literacy and math instruction for both the Early Birds and Late Birds.
There is a short overlap period where there can be up to 32 students in the class. Activities are planned during this time that work effectively for the larger group.
During the 23/24 school year, MVUSD will implement a full-day kindergarten program.

If you feel that your child should be advanced to the next grade, the district will address your request as we address other grade advancement cases. The student will begin in the appropriate age classroom to allow staff to observe him/her in an authentic school setting. After six to eight weeks of attendance, a Student Success Team (SST) meeting will be held to evaluate the best course of action for the child. This team will include the student's family, site administration, the classroom teacher, and district personnel.
Last Modified on March 4, 2022