Parent Pay Early Childhood Education

---

Click here to see if your family qualifies for subsidy

Beginning April 15, Family Services will be completing registrations online and through email for the 20/21 school year.

To apply, please follow the steps below. We look forward to connecting with you soon!

Step 1: Click the "Register Now" link below
Step 2: Click the blue "Create User" button on iPinwheel to register your family account.
Step 3: Click the blue "Begin Application" button to complete the online application, make sure to click the "Submit" button to confirm and then watch for an email from Family Services regarding the next steps in the enrollment process.

* Processing times could take up to 4 weeks however, this will not affect your child's spot as all applications are date and time-stamped.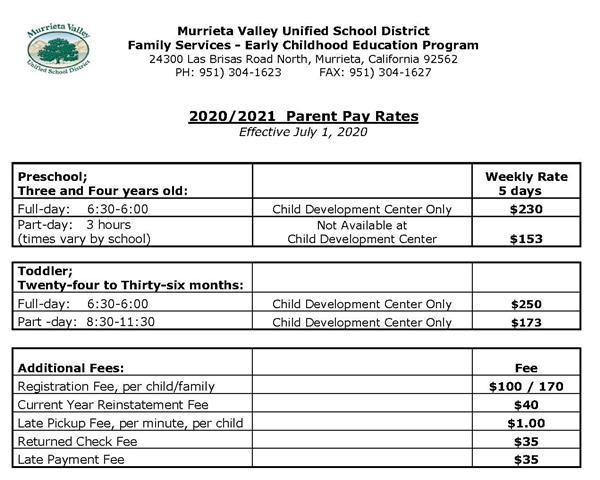 Last Modified on April 15, 2020