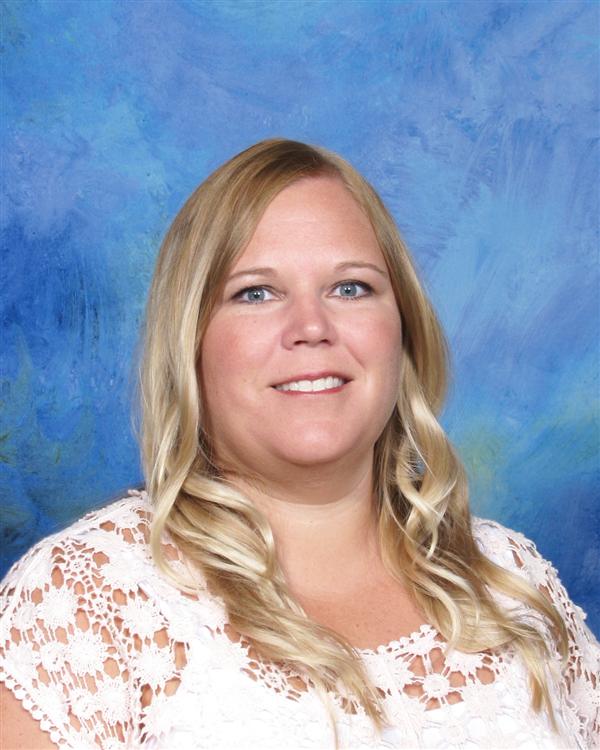 Phone: 951-894-5750 ext. 6646
Email:
Degrees and Certifications:
Bachelor of Science degree in Sports Medicine, Point Loma Nazarene University degree in Sports Medicine. I then continued my education at Azusa Pacific University to get my California Teaching Credential in Biology and Chemistry Azusa Pacific University Master's Debree in Education, National University.
Kristin Mendez

I teach Chemistry here at Vista Murrieta High School. Growing up I loved both math and science. I was always fascinated and curious how our world works. I have been teaching science at Vista Murrieta High School since the school opened in 2003. I have taught Biology, Sports Medicine, and Chemistry. I love what I do and am excited and blessed to be working with young adults on a daily basis. I hope to bring my love of science to my classroom as well.

Chemistry is a year-long college prep course that is lab-based and fulfills both the UC and CSU requirements for a lab-based science. It requires memorization, competent math skills, abstract thinking, technical reading ability, good lab skills, and complex problem solving skills. To be successful in you must take responsibility for individual learning and maintain a good work ethic.

Mrs. Mendez Chemistry Class

Office Hours (schedule for tutoring or making up quizzes)

Tues-Fri: 1:00-2:30 pm
Last Modified on September 14, 2020